Phoenix Innovate Acquires Assets of
Avanzado LLC and Retains 14 People
---
Troy, Mich. February 1, 2021 — Troy based Phoenix Innovate has made an all-asset purchase of Avanzado LLC of Farmington Hills, MI and will bring on board 14 people.
Phoenix Innovate, a leader in research driven, data lead custom marketing solutions for clients in the health care, non-profit, education and OEM industries recognized an opportunity to integrate Avanzado's proprietary software that automates through-channel direct marketing strategies. Avanzado brings 16 years of success delivering improved marketing ROI in the automotive, real estate, telecom, healthcare and gaming industries. Their custom applications reduce cost and turnaround timeframes while delivering multi-channel, highly personalized messaging.
"We are excited to couple the strengths of both organizations to create data-driven, tailored marketing solutions for our current and future clients," said Kirk Vercnocke, CEO of Phoenix Innovate. "The combination of our innovation focused cultures and talented team members will continue to create game-changing marketing solutions enabling our clients to achieve their customer acquisition and retention revenue objectives."
As with all important business decisions, we will work closely with our clients, partners and associates to make the integration process as smooth as possible. This process will begin on Monday, February 1st and during this transition, our clients will continue to receive the same high-quality solutions and service they have come to expect.
Going forward, we will operate and provide services under the name of Phoenix Innovate.
If you have any questions regarding a project you've worked on with Avanzado, please contact one of our account management team members.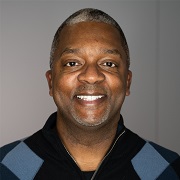 Devin Smalley
248.619.1600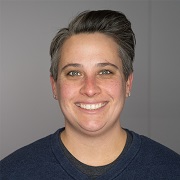 Stephanie Polkowski
248.519.0432