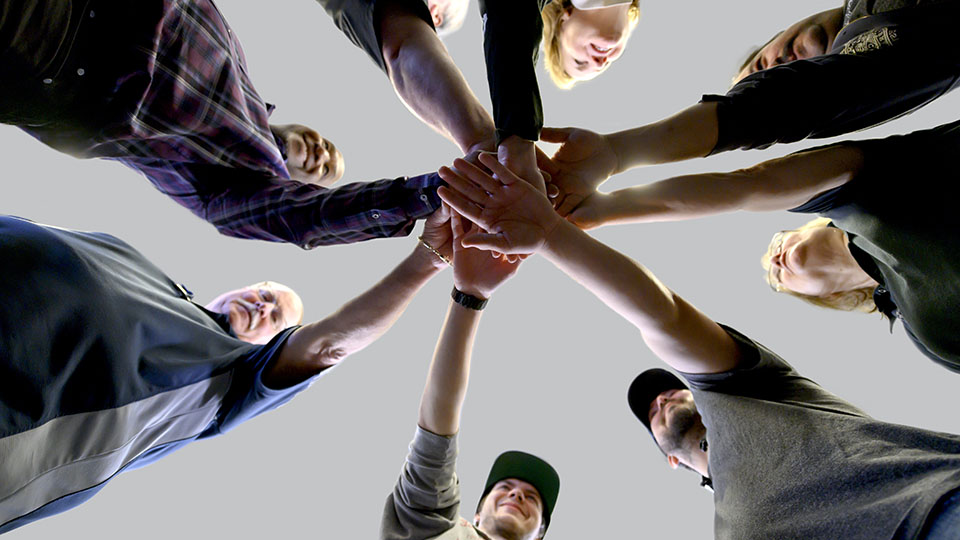 WE ARE A TEAM.
We understand and take responsibility for our individual roles, but we look out for each other and offer help when it's needed. We share the responsibility of delivering great results for our clients and for finding opportunities for individual and organizational advancement.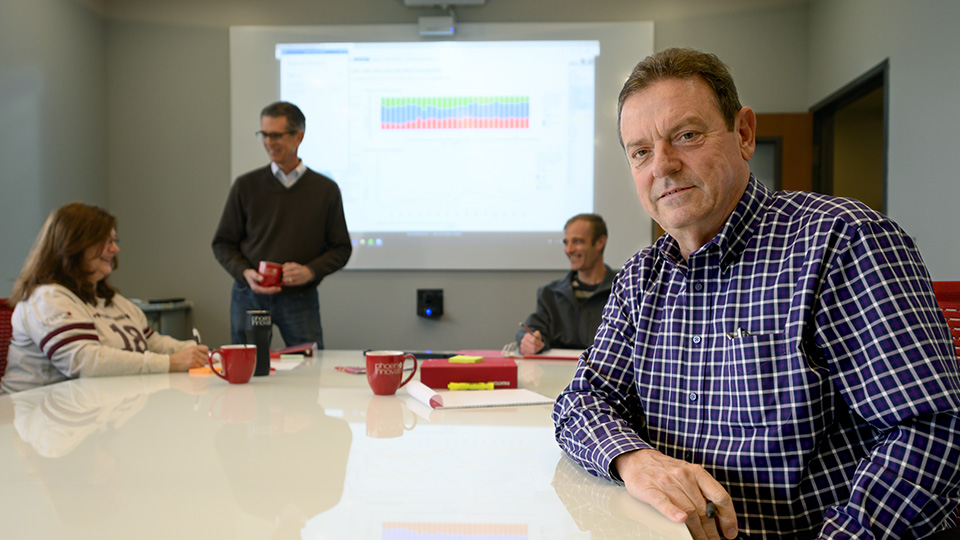 WE ARE ALWAYS ADVANCING.
We don't rest on our laurels or sit on our heels. We leverage our unique vision, research, technology and creativity to develop innovative solutions that result in a better future for ourselves and our clients.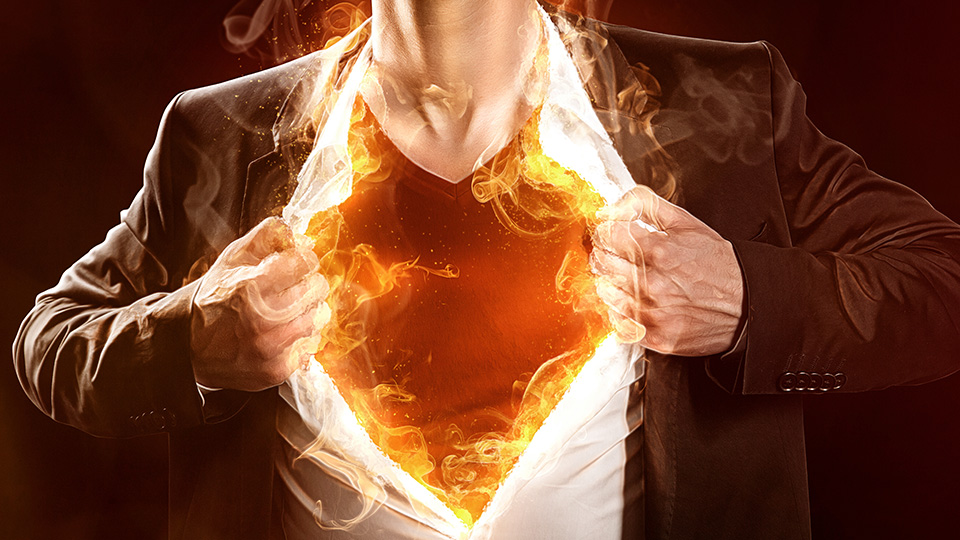 WE ARE PASSIONATE AND PICKY.
When it comes to our performance, good-enough is rarely good OR enough. We strive for excellence. This pursuit is what makes us unique in the market and why we can be proud of the work we do.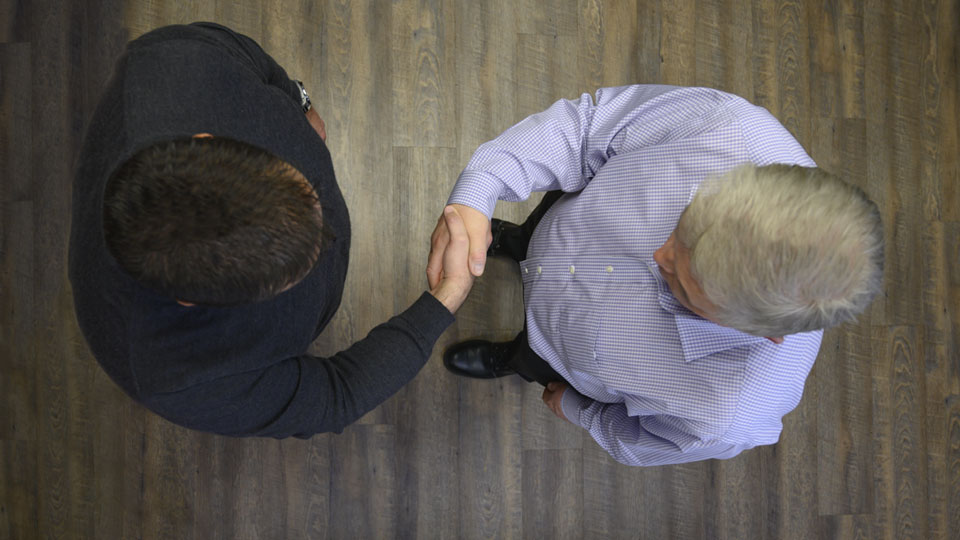 WE ARE RELIABLE.
Clients know they can count on us to honor our commitments.
---
Ready to work somewhere cool? Come to Phoenix Innovate, voted one of Michigan's Cool Places to Work!
Our group shares a passion to apply innovative marketing and communication strategies for game changing results that become the new expectation to marketplace demands
Our desire is to understand your career objectives and goals and then support, challenge and empower you to achieve them
You will learn how to deliver new levels of value to the marketplace adding to your personal and professional value
Your unique talent, skill, perspective and insight will be respected and valued as your participation enhances who we are and what we do
You'll work with a well-recognized client base of institutions and organizations that have both national and local recognition
We offer annual safe harbor matching contributions for our employees that participate in our 401(k) program