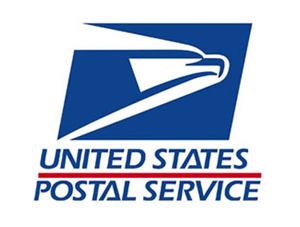 USPS Full-Service Vendor
Full-Service Vendor
eDoc Certified
Mail Anywhere Authorized
Phoenix Innovate has become one of the first organizations in southeast Michigan to be certified by the US Postal Service as a full-service vendor.
Full-Service Vendor status offers many benefits to postal customers and is a requirement for all mailers to continue to receive automation discounts. Some of the key benefits to our customers are:
Intelligent Mail Barcode
Receive automation price discounts
Eliminate permit fees
Electronic Statement Filing
Use the same permit at any location
Our clients will see the benefit of our proactive approach to gaining this certification in the form of early adopter discounts provided by the post office for mailings.
Mail Anywhere allows the use of the same permit at every mailing location across the country. This simplifies permit management process and enables us to use the most efficient process for mail to enter the post office and pay for mailings.
Just one more way Phoenix Innovate makes it easier for you to identify, reach and engage your audience!