SERVICES
---
A good idea turns into a great solution when it's implemented properly.
Knowing which channels and cadence of communications will motivate your audience
comes from research and is just as important to success as having the right message.
We've assembled a team of experts in the service areas below to provide our clients
with the expertise needed to fulfill their marketing needs and generate positive results.
INSIGHTS
---
Marketing success relies on a strong understanding of who your best audience is and what motivates them to act. That understanding is achieved through research.

Primary
Research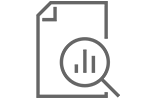 Secondary
Research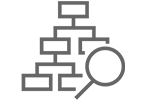 Database
Analysis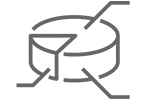 Audience Affinity
Segmentation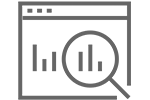 Transactional
Analysis
MARKETING STRATEGY
CREATIVE VISION
IMPLEMENTATION
---
Offset and digital printing services on-site with complex variable data, binding and finishing capabilities.

Offset Print

Digital Print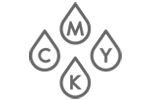 Color Management

Soft Proofing

Complex Variable Data

Bindery & Finishing
---
We offer end-to-end solutions for organizations of all sizes. The combination of our U.S.P.S. Certified mailer status for the best postal rates possible plus the latest variable data technology for personalization of every individual mail piece creates successful direct mail programs by optimizing the cost and impact.

Design

List Acquisition

List Hygiene

Variable Data Print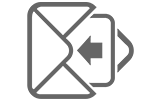 Intelligent Inserting

Postage Optimization
---
We develop digital display, paid social media, email and text (SMS) programs from concept to execution, handling every element: copy, art direction, coding, audience targeting strategy, cadence, distribution and performance reporting. Whether it's for trigger-based communications, stand-alone campaigns or a multi-channel communications effort, we can leverage variable data content to establish personalized connections with your audience to increase the response and return.

---
We design sites from the ground up using flexible architecture depending on our client's needs and provide on-going maintenance support.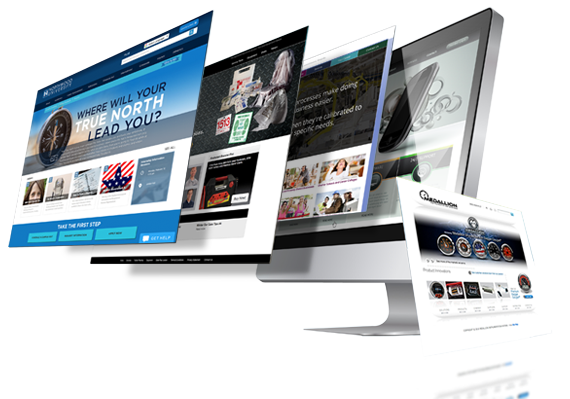 ---
We offer custom technology solutions to meet specific business challenges when off-the-shelf options are too expensive or just don't exist. Our experience in creating solutions in the areas of e-commerce, data collection, content management and system integrations tailored to the needs of our clients have provided game changing efficiencies and results.