Through Channel Marketing Automation


Stellantis Experiences Increased Engagement and Responses
Reduced spend on mail marketing by 50%, while boosting response rates.
37% Lift in dealer service department activity.
CHALLENGE
Founded a century ago, Stellantis continues to be a leading global mobility player in the automotive industry. The company faced challenges while executing marketing campaigns that utilized its brand and leveraged local dealers' customer contacts. The overall goal was to increase customer in-store traffic and customer loyalty.
SOLUTION
Our team evaluated the client's corporate and dealer service center marketing initiatives. Using that data, we formulated a national through channel marketing solution that:
Took the guesswork out of successful marketing.
Helped service department managers quickly deploy campaigns using customer data.
Helped franchise dealers execute brand-compliant, co-op marketing communications.
Drove traffic to dealers' service departments.
Provided metrics and custom data reporting via our custom web-based application.
Generated unique insights that assist in future strategic marketing plans.
RESULTS
Our Authentic Marketing approach generated these transformative and sustainable results:
Increased engagement with a 71% lift in annual volume.
Reduced the total spend on mail marketing by 50%.
Boosted response rates through our proprietary technology.
Implemented brand-compliant, personalized incentive-based marketing.
Increased parts and service center activity by 37%.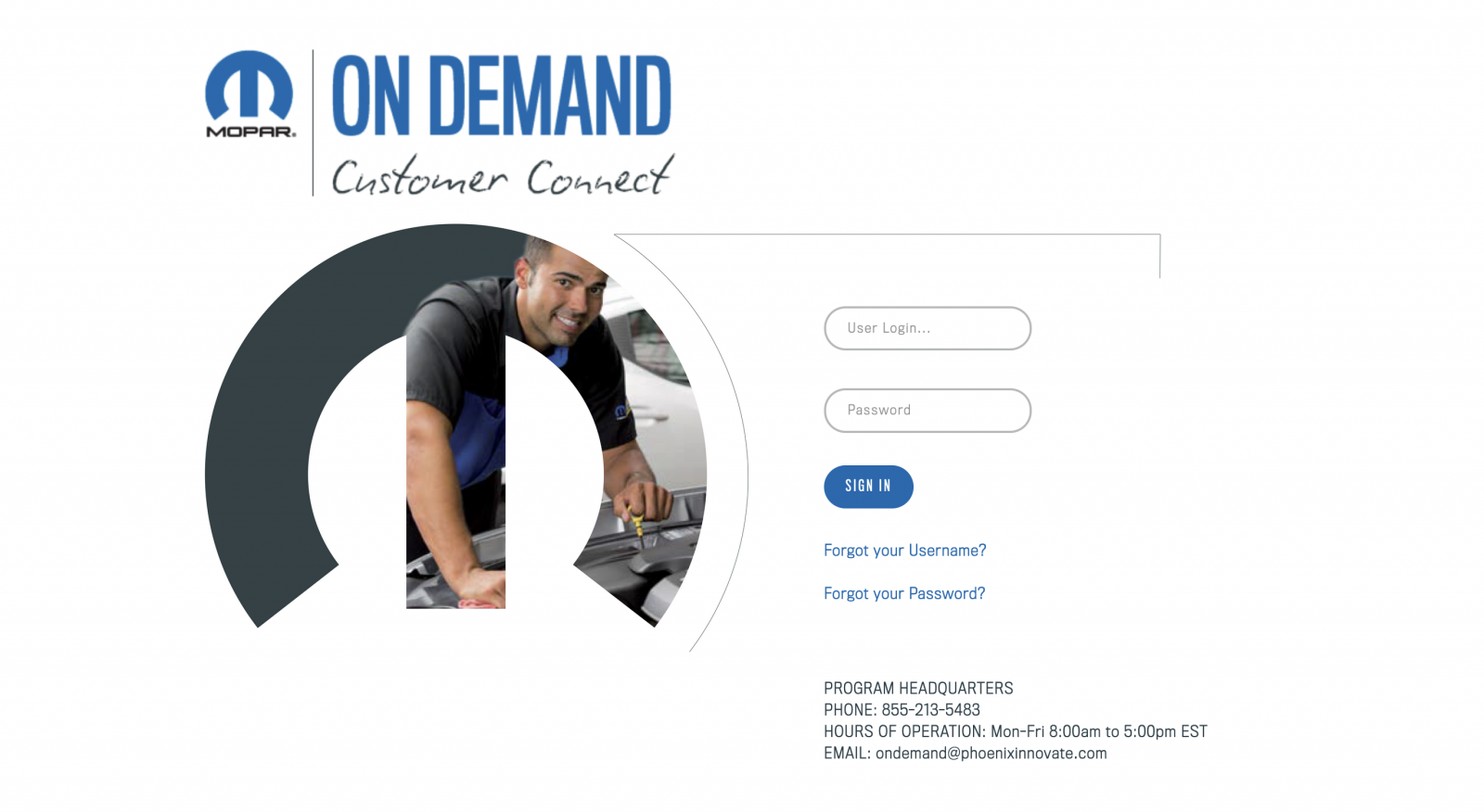 ---