Fundraising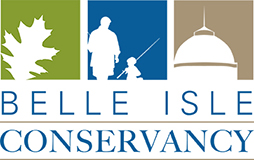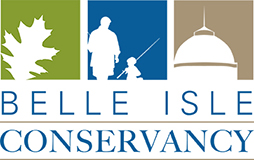 Cost to Raise a Dollar Decreases while Fundraising Revenue Increases for Belle Isle Conservancy in Detroit
Response rates up 38%.
Reduced cost to raise a dollar 50%.
Revenue from existing members up 52%.
CHALLENGE:
The Belle Isle Conservancy is a relatively young organization relying heavily on fundraising events for revenue. With several years of attendee data, they desired to grow the level of support from these relationships thru their year-end appeal campaign.

SOLUTION:
Phoenix Innovate sought to create a deeper engagement with all the audiences in their database through the development of personalized direct mail, segmented by affinity level: event attendees, current members and lapsed members. We used available data insights to create unique ask ladders for each segment and implemented tracking methods in the design of all communications materials to make performance reporting more reliable and insightful.

RESULTS:
Increased response rate by 38% over the prior year-end appeal
Increased revenue from event attendees by 83%, demonstrating the long-term donor potential for this segment
Reduced the cost to raise a dollar by 15% the first year and another 35% the second year, putting it at almost half the national average
Increased revenue from existing members by 52%, providing direction for cadence of appeals to members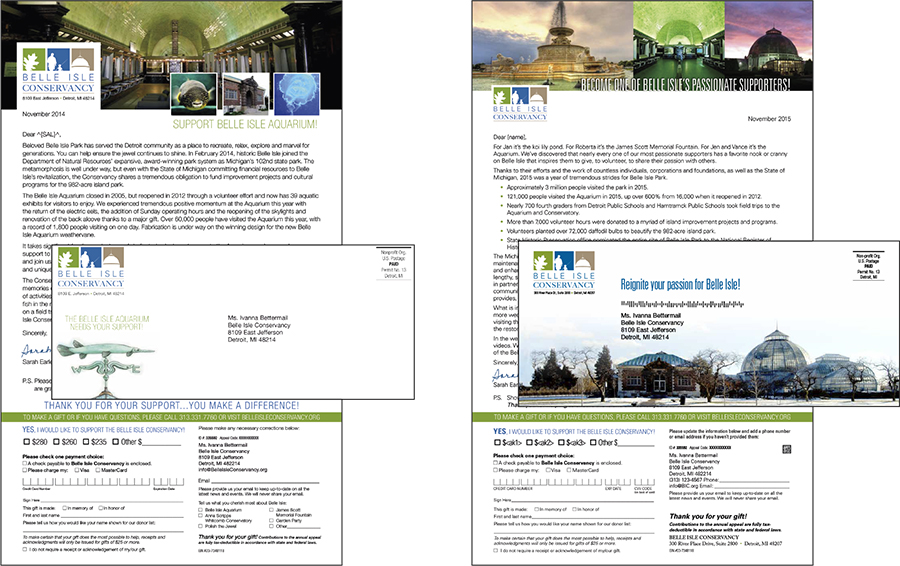 ---