Recruiting


Howmet Fastening Systems improved recruiting
Achieved 80% of annual hiring goal in just six months.
Netted over 18,000 career page views.
Garnered more 3,500 clicks to job board.
CHALLENGE:
Howmet Fastening Systems manufactures fasteners for a variety of industries. COVID and several retirements left the company with 100 vacancies to fill in its Waco, TX facility. Typical recruitment tactics such as job fairs and job boards weren't producing the desired results.

SOLUTION:
We started this process with an evaluation of the existing human resources recruitment efforts. We determined that based on current conversion rates, Howmet wasn't reaching enough prospects to meet its needs. We expanded awareness of the client's employment opportunities using these tactics:
Outdoor placements in key geo targets
Digital Ad campaign using the ideal prospect profile within our target geographies
Landing page for information sharing and activity tracking

RESULTS:
Here's how our approach improved the client's results:
Reached a pool of candidates willing to commute for jobs.
Obtained 80 new hires in the first six months.
Netted more than 18,000 career page views.
Garnered more 3,500 clicks to job board.
Created over 100,000 impressions on search pages.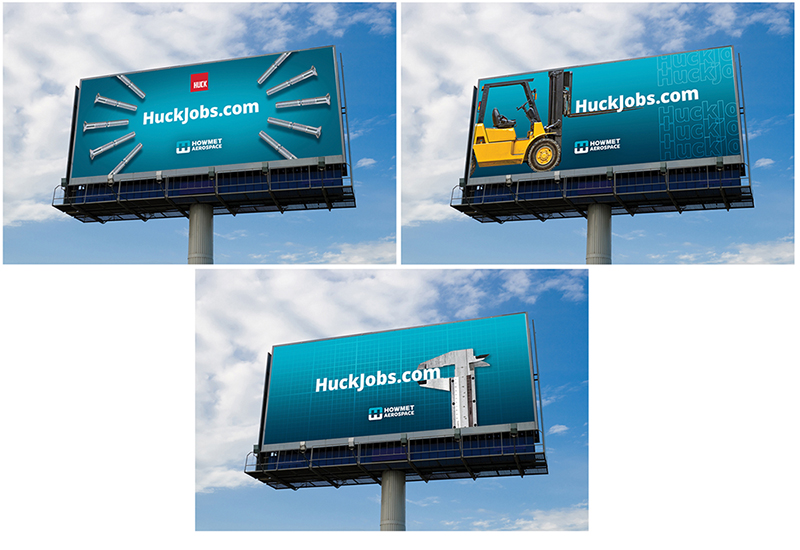 ---