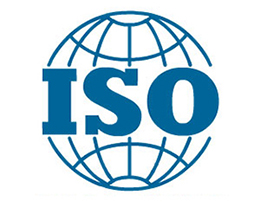 ISO 9001 Certification
At Phoenix Innovate, we take pride in the execution of the services we provide to our clients. With our ISO 9001 certification, we confirmed our commitment to quality and consistency. Our organizational discipline has made on-going compliance to the ISO standards a simple and beneficial process.
Our ISO auditor was so impressed by our commitment that he went to the effort of sending us a letter.
"I have had my own consulting firm for more than 20 years. During any given year I work with as many as 100 different companies in several capacities. My consulting business is focused on assisting and mentoring smaller businesses in managing their processes and achieving success. Another role I play is that of auditor. In that role I see the core elements of success as well as of failure.

Phoenix has, in my opinion, achieved long term success based on several enduring characteristics that are common among the most successful companies. Their processes and practices are well documented and clearly described in those documents. The key in this characteristic is that the documentation is live and followed as a matter of course. While the documentation clearly supports the functioning of the company, the operation is not inhibited by the documentation. There is clearly the freedom to be creative and to experiment with new approaches and potential improvements.

In my experience, Phoenix has a business model and formula that will provide reliability and sustainability in the long term."

-Lynn Dupuy, ISO Auditor