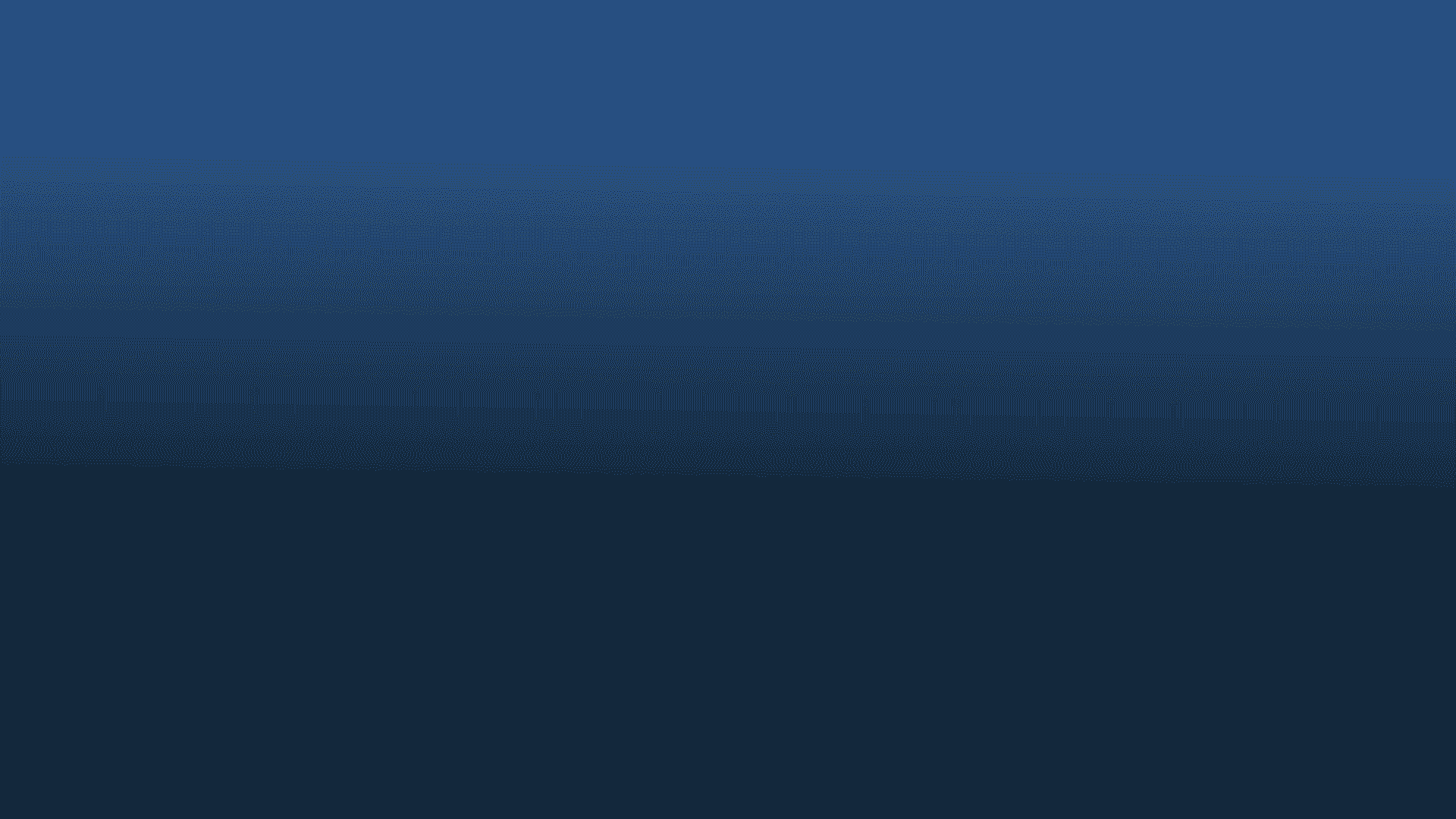 One Point is Now Phoenix Innovate!
As you may have heard, One Point (OP), based in Anderson, Indiana, was acquired by Phoenix Innovate in January 2022. Since then, we have grown in the solutions we provide our clients to help them achieve their marketing goals.
And now . . . One Point has officially changed its name to Phoenix Innovate!
We invite you to learn more about Phoenix Innovate by reviewing the case studies, blog posts and other content on our website.
Is there anything we can assist you with right away? Send us a message here!