Fundraising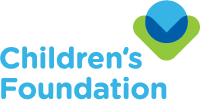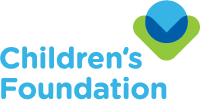 Funding revenue increased for non-profit Children's Foundation
Net revenue increased 300%.
More personal and emotional approach to speaking with audience.
CHALLENGE:
The Children's Foundation is the largest funder dedicated solely to advancing the health and wellness of the children in Michigan and beyond. Through funding and advocacy dedicated to three core pillars – Community Benefit, Pediatric Research and Medical Education – the foundation enables researchers and community organizations to identify and implement innovations capable of advancing children's health. Over its long history, the organization had amassed a database containing almost 80,000 records. It was seeking sustainable solutions to reduce fundraising costs without risking donation revenue.
SOLUTION:
To increase funding revenue for the non-profit organization, we analyzed 40,000 donor records to create a more robust profile of each donor. This helped us determine the motivations for giving and uncover the emotional stimuli that could be used to encourage future giving. We also segmented the database into personas using the demographic, motivational and emotional data points from our research. These personas gave our creative team powerful insights to create more personal and poignant messages. This research drove our strategic action plan that focused on increased donor engagement that would lead to greater support.

RESULTS:
Our Authentic Marketing approach generated these transformative and sustainable results:
Increased net donation revenue over 300% in first year.
The persona segments created from the research are used throughout the organization to establish a more personal and emotional approach to speaking with their audience in all communications.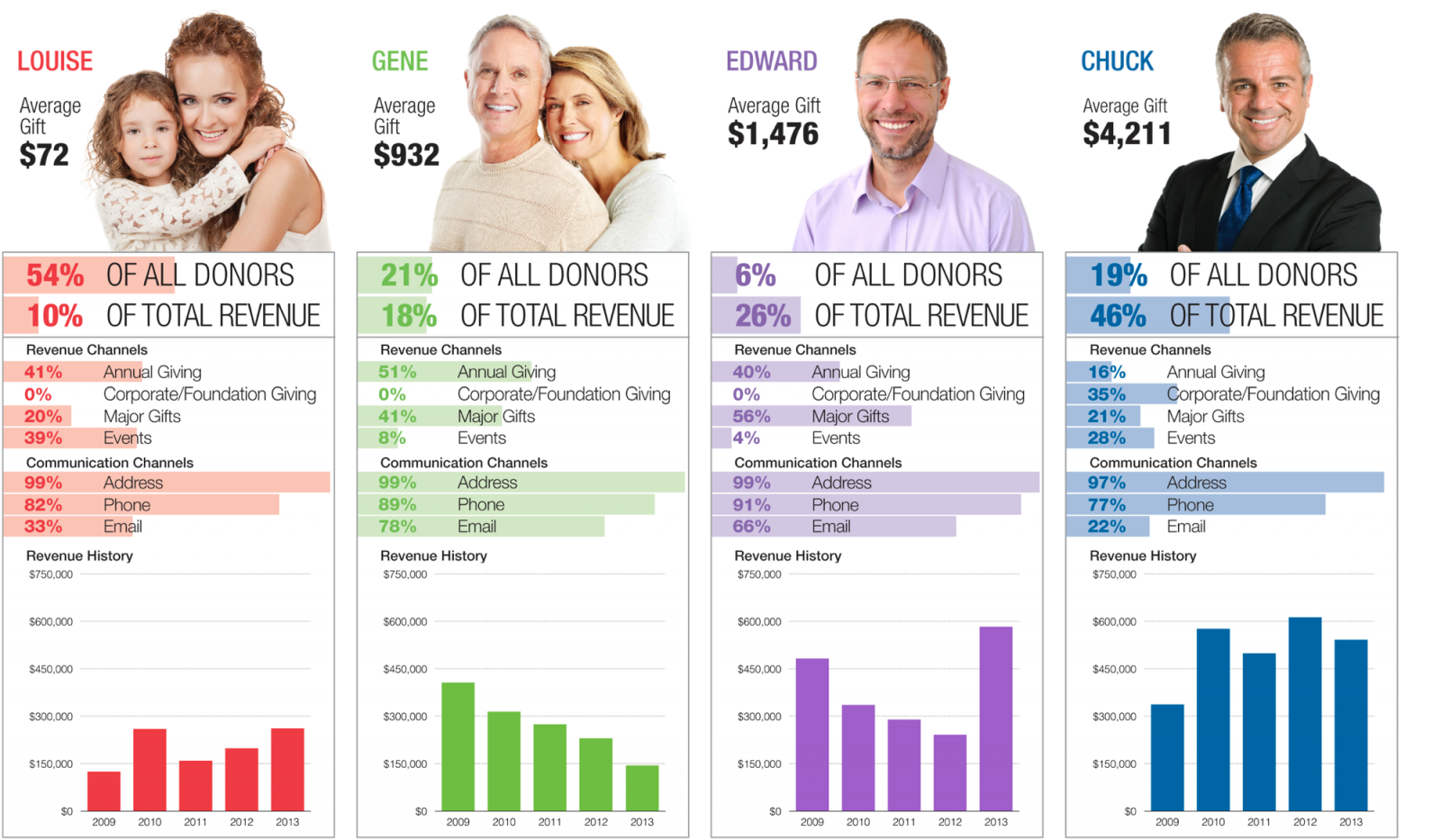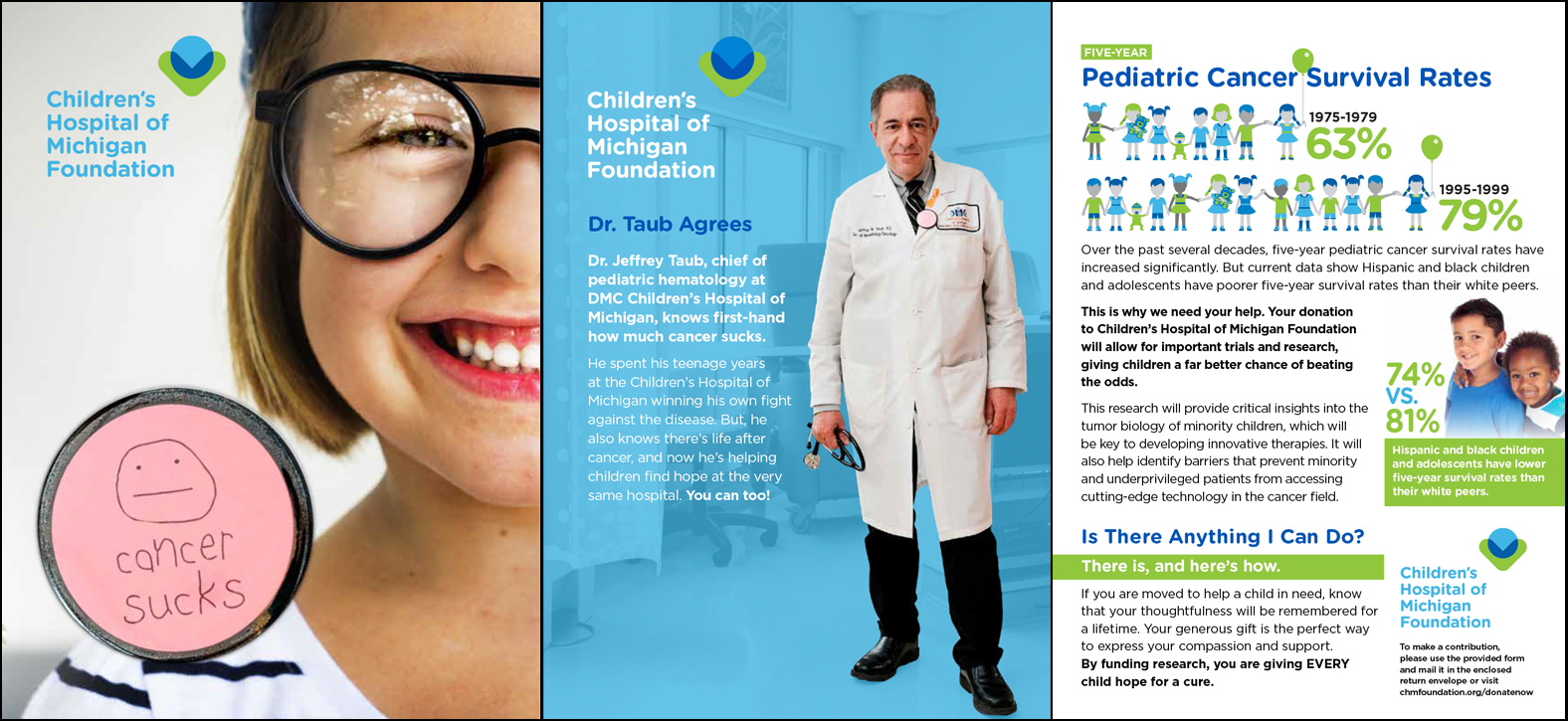 ---