Fundraising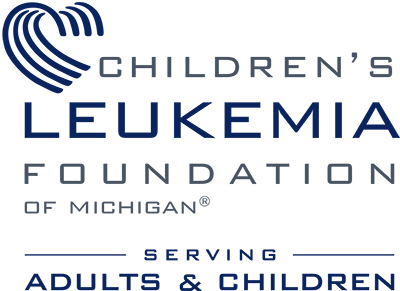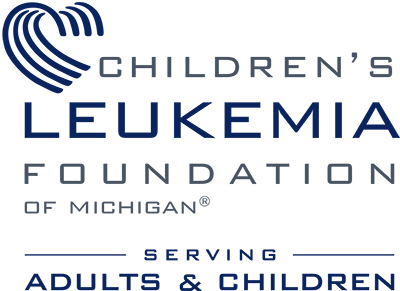 Net Fundraising Revenue Increased for the Children's Leukemia Foundation of Michigan
Turned prior year losses into increased net revenue every year for 3 years.
Reduced cost to raise a dollar to 25% below the national average.
CHALLENGE:
For the past three years, Phoenix Innovate has helped Children's Leukemia Foundation of Michigan (CLFM) achieve increases in net revenue. In the year prior to working with us, CLFM experienced a loss in net revenue from their individual donor fundraising efforts. Fundraising is crucial to meeting the organization's mission with the majority of funding directly benefiting patients and families.
The challenge was to generate positive individual fundraising revenue numbers without any increase in costs.

SOLUTION:
Phoenix Innovate analyzed the donor database and found that there was no fat to trim, no opportunity to focus on the most-likely-to-give donors while cutting out the waste. We also analyzed the performance of past appeal efforts and discovered an opportunity to reduce the number of appeals without impacting the results.
To generate positive fundraising revenue, we were going to have to inspire the donors who had given previously to give again and give more generously. That pointed us to a strategy that focused on the messaging. What could we say that would compel the Foundation's donors to increase their generosity? Or turn donors that typically support through event attendance to respond to an appeal?
We took a story-telling approach that focused on the impact donors had made, employing heart-warming stories told by individuals from the donor's local community who had personally benefited from the Foundation's services. These messages would have to be emotional and connect with donors on a personal level. This meant audience segmentation centered on the motivations and key drivers for giving.

RESULTS:
What has this approach done for revenue?
Turned prior year losses into increased net revenue every year for 3 years
The 2018 results included a 40% increase in gross revenue and a whopping 60% drop in the cost to raise a dollar
We reduced the cost to raise a dollar to $.15. That's 25% below the national average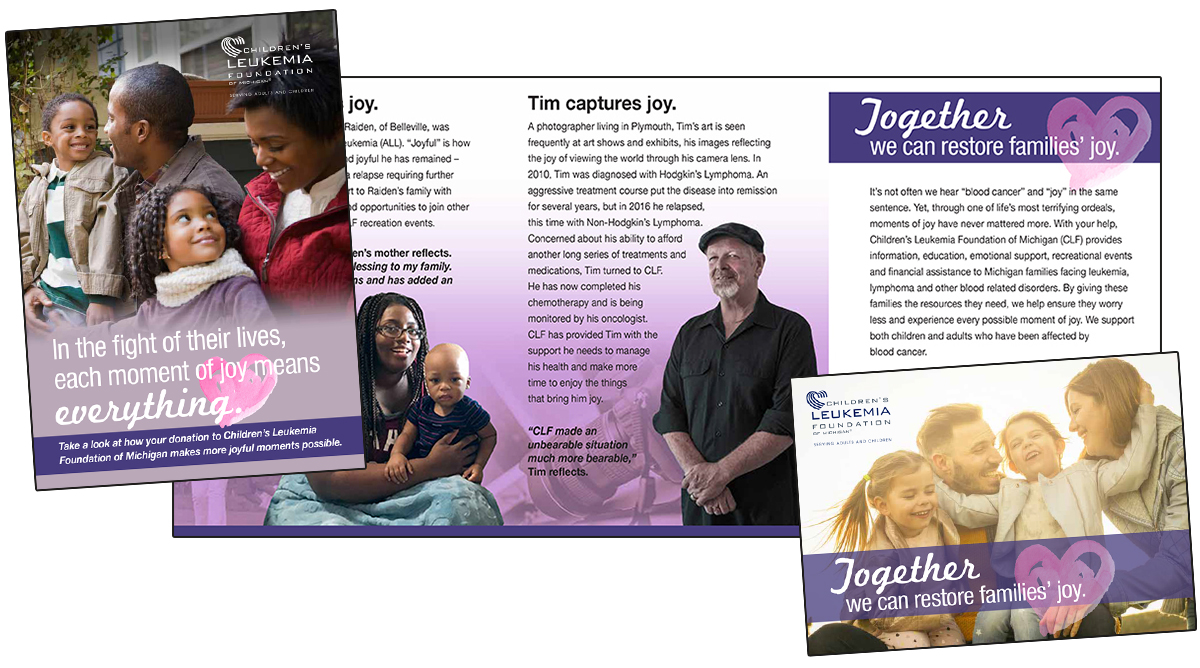 ---