Fundraising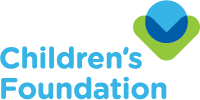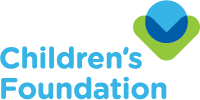 Fundraising revenue increases for nonprofit Children's Foundation
Gross revenue up 400%.
Production costs down 60%.
CHALLENGE:
The Children's Foundation is the largest funder dedicated solely to advancing the health and wellness of the children in Michigan and beyond. Through funding and advocacy dedicated to three core pillars – Community Benefit, Pediatric Research and Medical Education – the foundation enables researchers and community organizations to identify and implement innovations capable of advancing children's health. The organization was distributing a quarterly magazine to 40,000 donors annually. Production and postage costs were expensive and Foundation leaders knew there was waste but needed help figuring out where to make cuts without negatively impacting donations.

SOLUTION:
Our team analyzed the Children's Foundation magazine's mailing list against donor data and found that only 38% of this audience made a donation over the past five years. We surveyed this audience and found that of those who made a donation, only 13% said they regularly read the magazine. This group also told us that the magazine could do more to communicate the impact donors make. We used these research findings to:
Dramatically reduce the number of magazines produced and rework the magazine content, making it more relevant to donors.
Mail magazine only to those donors we had identified as most likely to give again.
Focused content on the outcomes of donor engagement with relatable stories that were relevant to donors and showed the impact of their giving.
Repackaged revised content in a new magazine design that aligned with the new content direction and Children's Foundation's mission and included a remit envelope.

RESULTS:
Our Authentic Marketing approach generated these transformative and sustainable results:
The new storytelling approach improved donor engagement and increased gross revenue by 400% over 12 months.
The revised format generated over $15,000 in direct gifts just through the remit envelope over 12 months.
Reduced production costs 60%, liberating those funds for new engagement and acquisition efforts.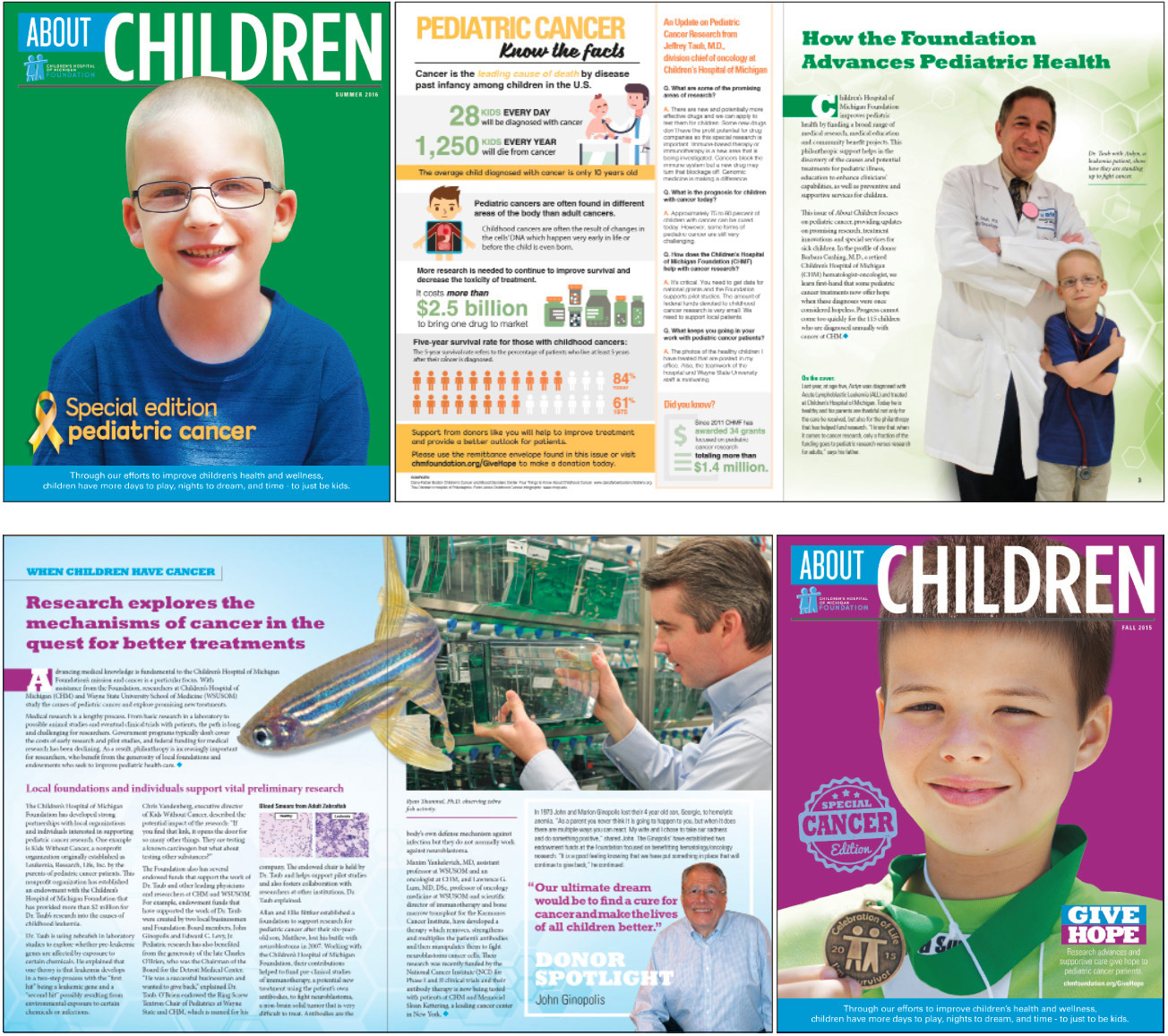 ---