Fundraising
Columbus Humane and the Principles of Persuasion
26% Increase in Net Revenue.
50% Increase in New Donor Retention.
66% Increased in Sustaining Donors.
CHALLENGE:
Columbus Humane is an animal welfare organization based in Columbus, OH. The organization investigates animal abuse cases, rescues animals, accepts animals surrendered by their owners and provides medical and adoption services for pets in Columbus, OH. They asked our team to develop a fundraising approach to generate more revenue than the previous year and reduce the budget spent on acquisition.
SOLUTION:
We used behavioral science to develop a program that used one of the six principles of persuasion in each appeal. Because we would be making repeated appeals to many of the same donors, each appeal needed a new reason for the donor to engage. This would allow us to speak personally to each donor with messaging designed to create a strong emotional connection. This approach informed the following strategies:
A free gift in one appeal employed the "reciprocity" principle.
An urgent deadline to give utilizing the "scarcity" principle.
In membership appeal, we employed the "consensus" and "consistency" principles to encourage donors to become members.
RESULTS:
Our Authentic Marketing approach generated these transformative and sustainable results:
Net revenue increased 26% year-over-year with some campaigns generating increases as high as 35%.
Increased number of sustaining donors by 66%
Increased average gift by 29%
Increased major donor average gift by 20%
Increased new donor retention to 30.3% (20.2% is national average)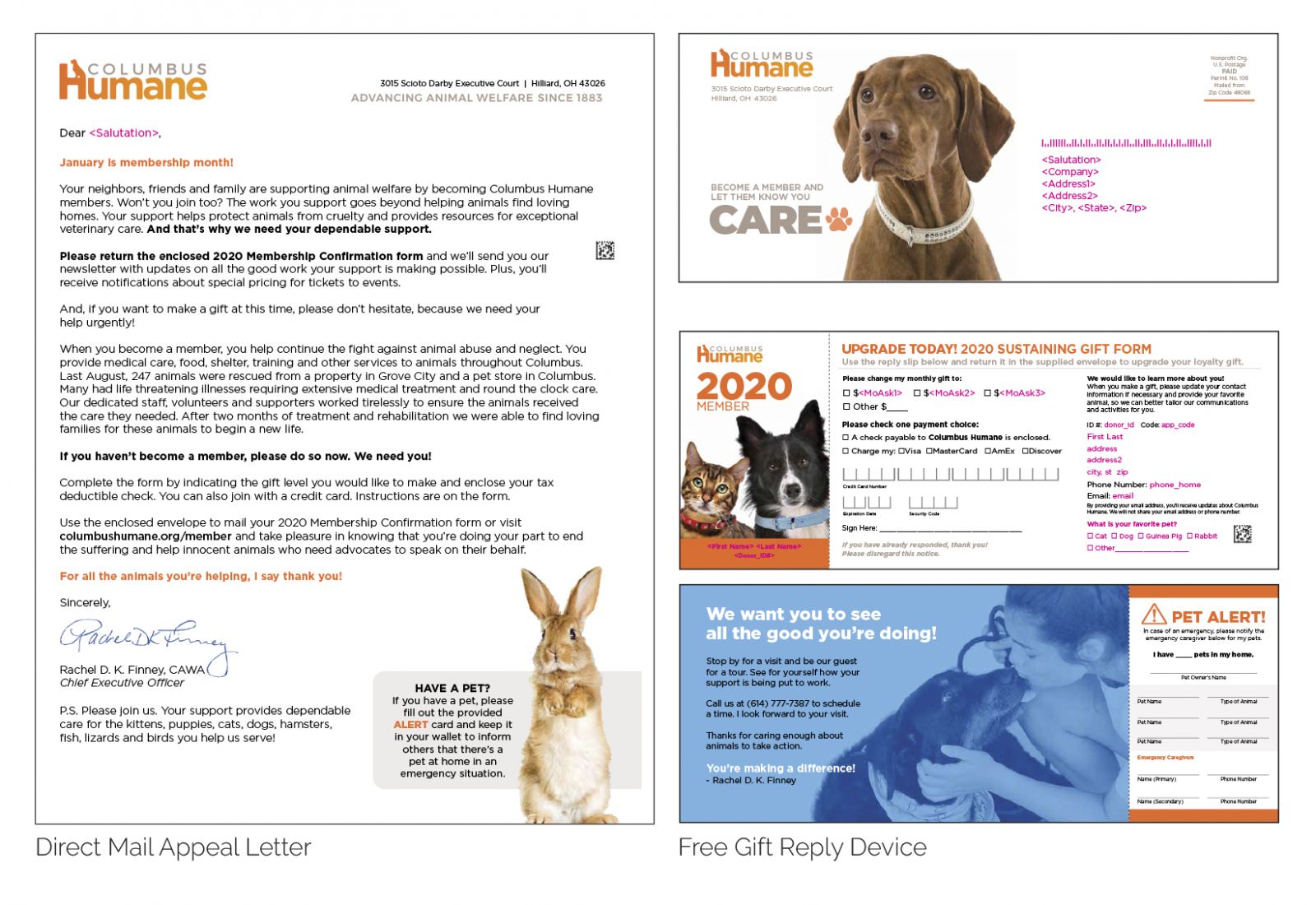 ---